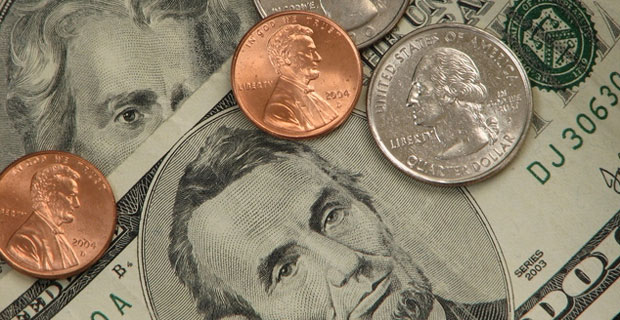 Any condo owner in Battery Park City knows that the cost of living in our neighborhood can be astronomical. Our land lease subsidies were originally meant to fulfill a need for affordable housing that had been usurped with the building of the Twin Towers back in the early 60's. The fund has largely gone towards it's original intent and maintenance of Battery Park City itself.
As the city and state face their own budget crises, Battery Park City's surplus' are now being allocated at a city and state level to fill their budget gaps. This controversial move has the blessing of the Governor, Mayor, Comptroller and the BPC Authority board.
The terms of the deal include allocating $400 Million to fill budget deficits on both city and state levels. The city will also borrow another $200 Million for affordable housing initiatives and another $200 Million for general capital projects. The deal involves borrowing nearly $900 Million dollars that will take two decades to restore from land lease charges from owners.
The city promises that the money borrowed will be matched and be dedicated to providing additional affordable housing between now and 2017.
This deal may have some unrealized ramifications to our neighborhood, including decreased property value. How do you feel about the allocation of Battery Park City funds throughout the city and state?